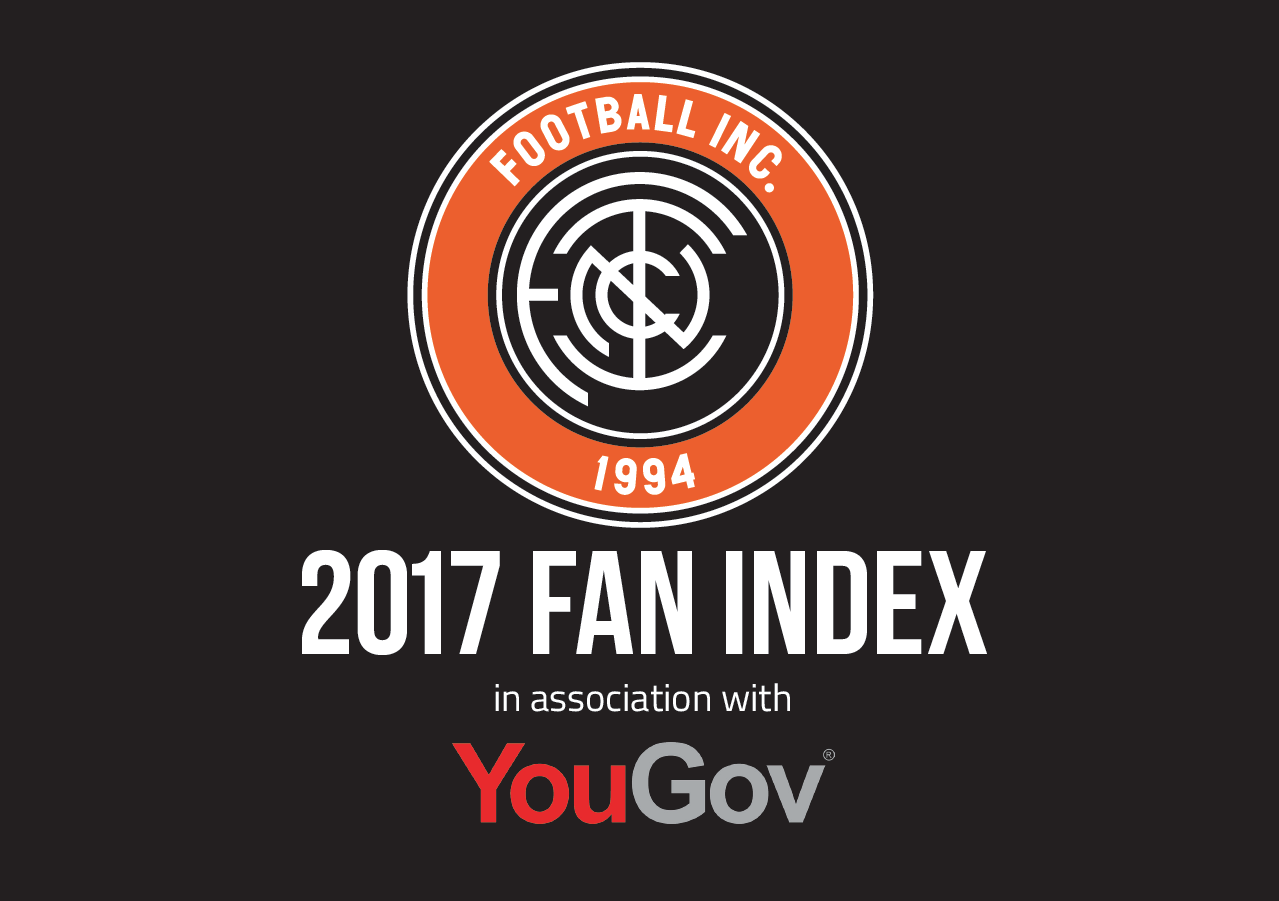 Football Inc. is Haymarket Media's football content agency which sits alongside the world's most popular football magazine, FourFourTwo in Haymarket's stable.In conjunction with YouGov – the market leading consumer insights company – Football Inc. is about to launch the second annual Fan Index research.

It presents detailed insights from over 8,500 football fans in nine markets worldwide including Australia, China, Hong Kong, Indonesia, Malaysia, Singapore and Thailand in the APAC region. The results are a comprehensive dive into the allegiances, consumption habits and opinions of football fans across the region including:
The forthcoming 2018 FIFA World Cup in Russia
The clubs they follow
The leagues they watch
The tournaments they're interested in
The hours they devote to football
How and where they consume football content
What they share on social media, why and how often
Their views on over 30 brands associated with football via sponsorship
The research will be launched at a breakfast briefing where YouGov's Head of Singapore, Stephen Tracy will share with you an executive summary of the research.
Event: The Launch of Second Annual Football Inc. Fan Index
Date: 11th August 2017
Venue: Parkroyal, Singapore
Speakers: