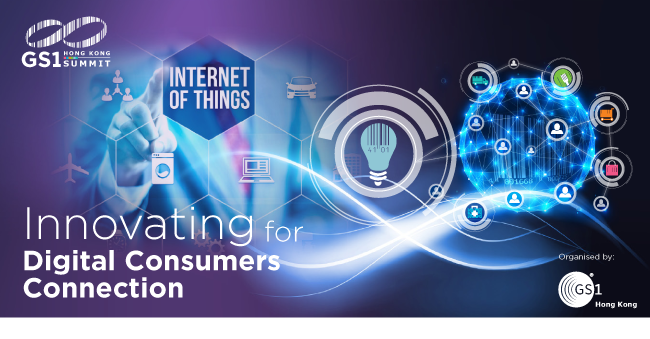 The world has entered a new era. It is not an era where businesses decide to adopt e-commerce. We are in an era where industries are all unavoidably affected by this trend. This year's GS1 Hong Kong Summit will gather the industry pioneers, influencers, innovators, to share their inspirational insights in the world of e-commerce and omni-channel business.
YouGov, as the leading global market research firm, is the Consumer Insights Partner at GS1 Hong Kong Summit. YouGov has partnered with GS1 and KPMG and conducted a CEO Pulse Survey jointly with GS1 and KPMG. Results of the survey will be discussed at the conference.
Mr. Patrick Corr, Co-CEO, YouGov Asia Pacific, will join the CEO Panel Session at the event, and share the consumer survey result on consumers experience, concerns and expectations on purchase journey.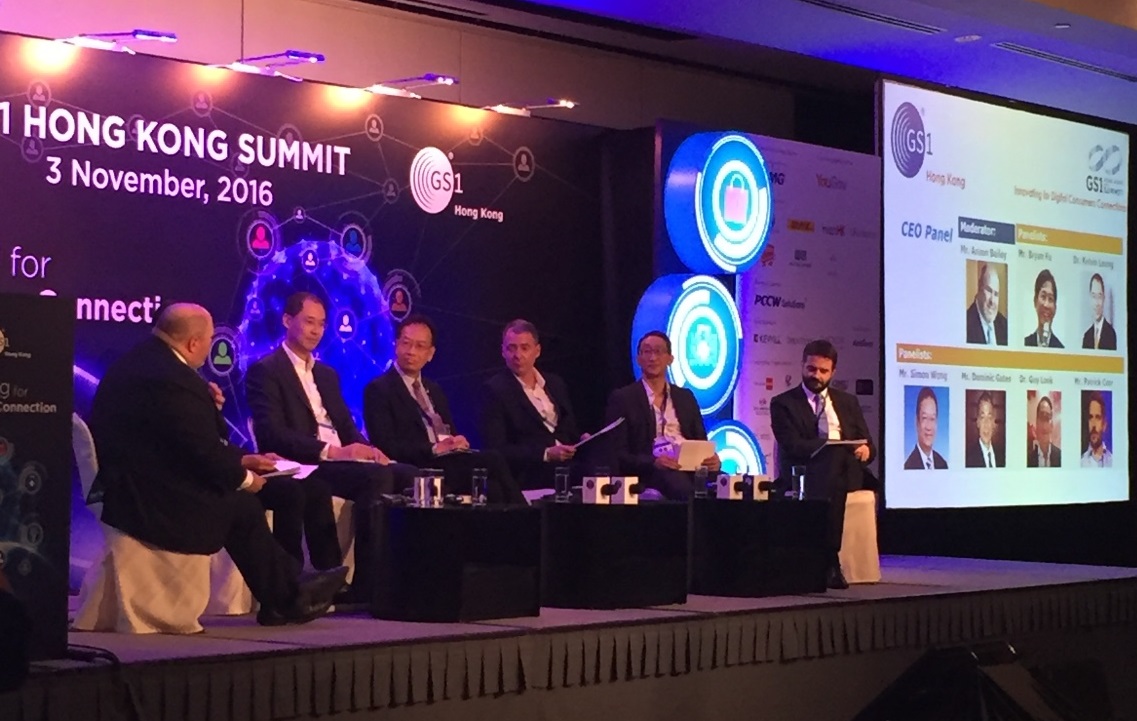 Embracing the theme of "Innovating for Digital Consumers Connection", the GS1 Hong Kong Summit explores:
Strategies to address disruptions,
Digital transformation through social collaboration
Business model to create consistent consumer journey,
Blueprint to build a balanced e-commerce, m-commerce, and physical commerce ecosystem
Event details as below:
A copy of the CEO Pulse Survey can be downloaded here.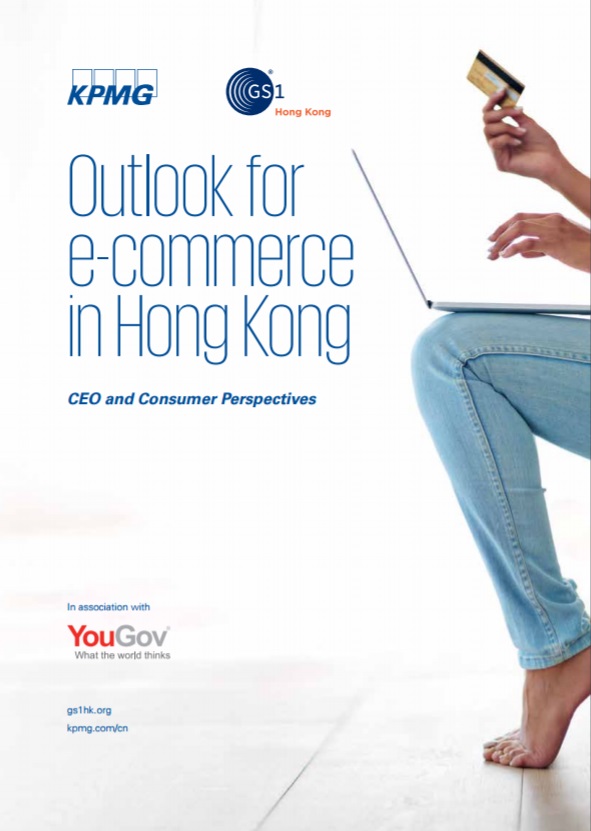 Organized by: