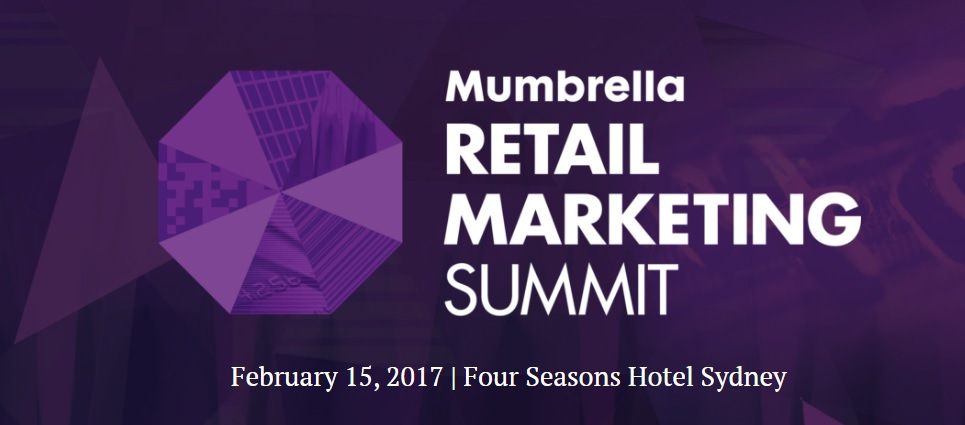 Mumbrella's Retail Marketing Summit was a sold-out success in 2016 and set record numbers in 2017, bringing the country's leading retail and FMCG brand owners and experts together to discuss the key issues impacting the industry. The forum is an opportunity for professionals working in all facets of marketing, including CMOs, brand managers, customer experience chiefs plus digital and social experts, to share insights and network with the leading minds working in the retail and consumer goods sector.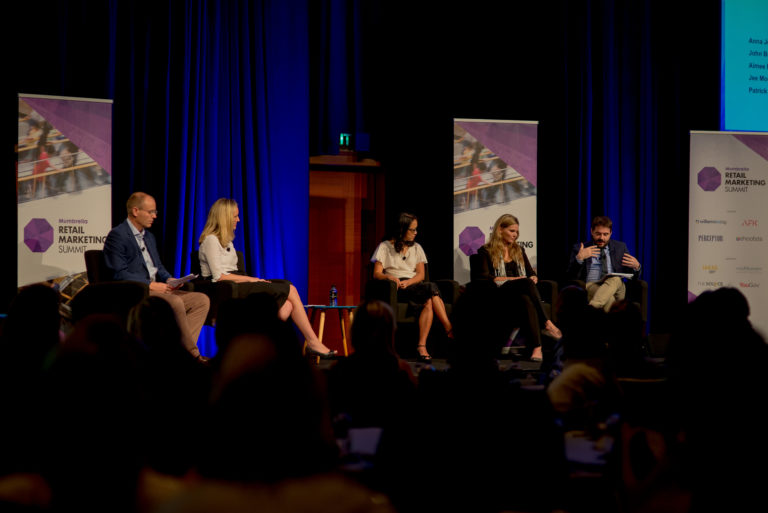 Mr. Patrick Corr, Co-CEO, YouGov Asia Pacific, will join the Panel Session at the event, and share his insights on "Brand Building and How to Win the Trust of Your Customers". YouGov, as the leading global market research firm, will reveal the results of newly-commissioned research into the brand health of the Australia's major retail and FMCG players.
In the session, YouGov will also join a panel of chief marketers from Unilever, McDonald's and Luxottica, along with media agency OMD, to discuss the key drivers to building strong brands that wins the trust and loyalty of consumers. The session combines the latest insights into how consumers perceive and interact with brands and brand influencers, while tapping into the latest thinking from a panel of marketing leaders.
Event details:
Event: Mumbrella Retail Marketing Summit 2017
Date: 15 February 2017
Venue: Four Seasons Hotel Sydney, Australia
Event Website: https://mumbrella.com.au/retail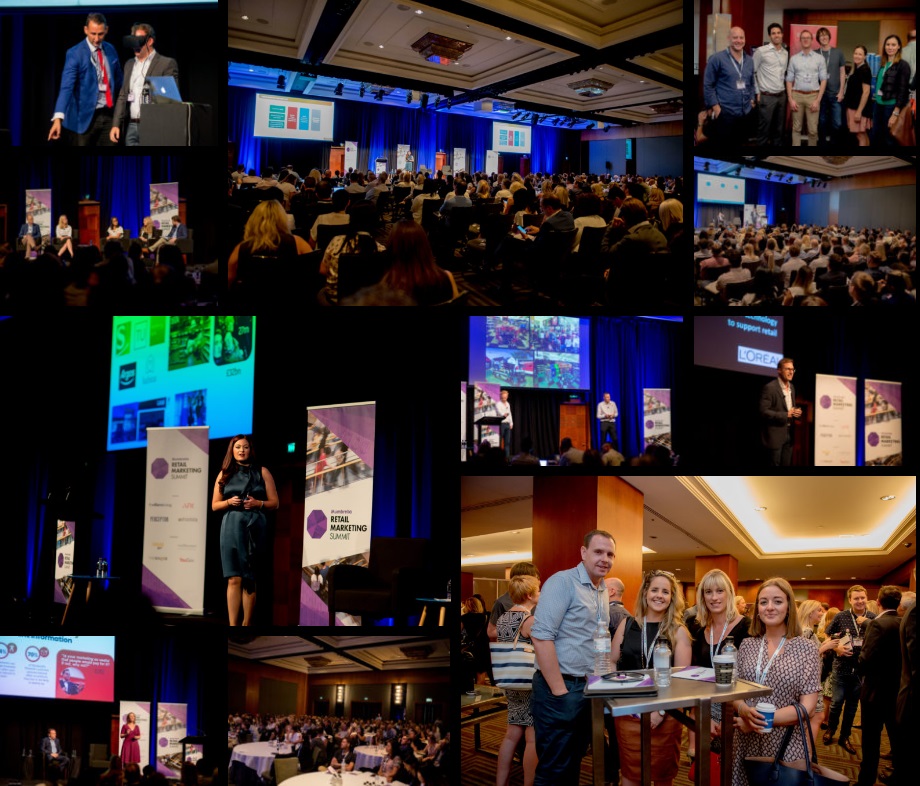 Organized by: