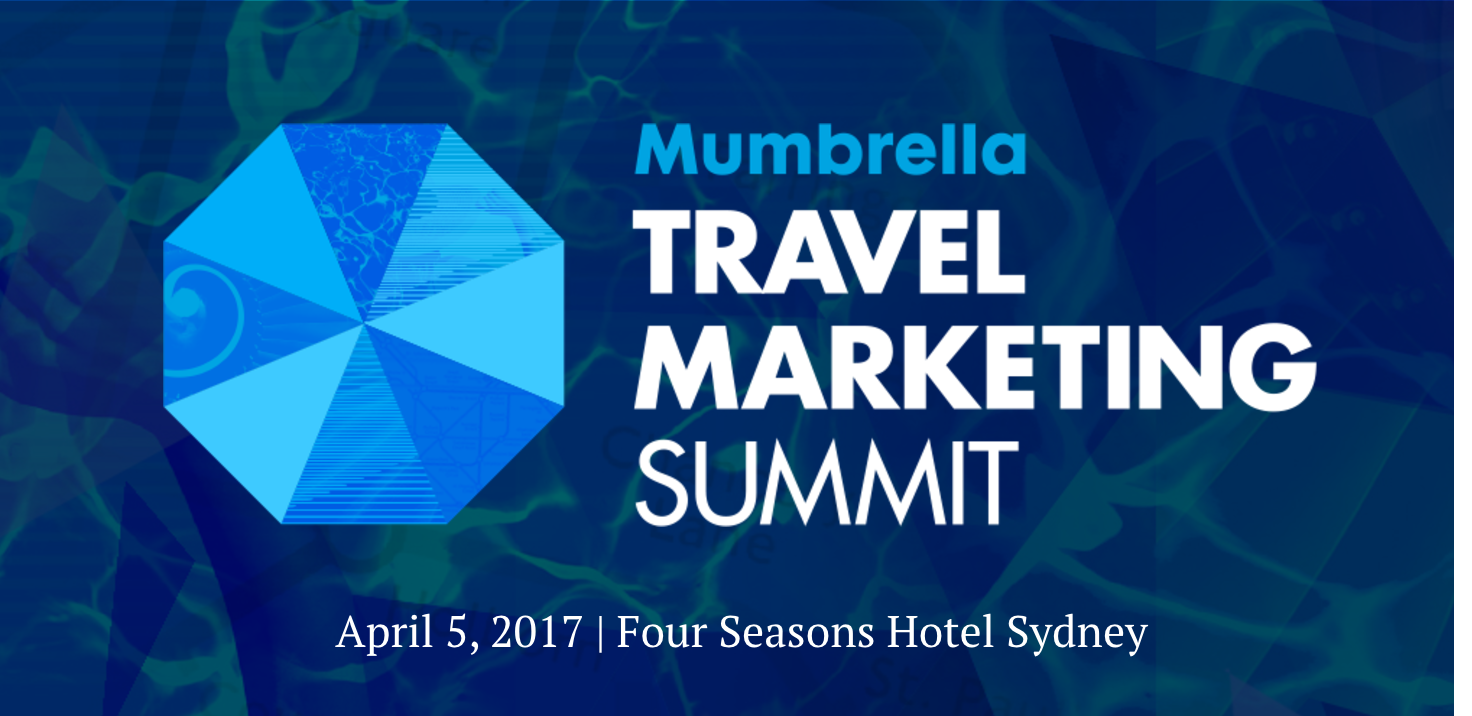 In its third successful year, Mumbrella's Travel Marketing Summit saw more than 400 delegates, and hosted up to 60 top speakers. The forum brings together brand marketers, agencies and travel experts to share their knowledge and insights into key issues facing the sector, with a series of discussions, debates and presentations designed to inspire, educate and inform. It is an opportunity to hear from some of travel's leading minds and help delegates prepare for the opportunities and challenges that lie ahead.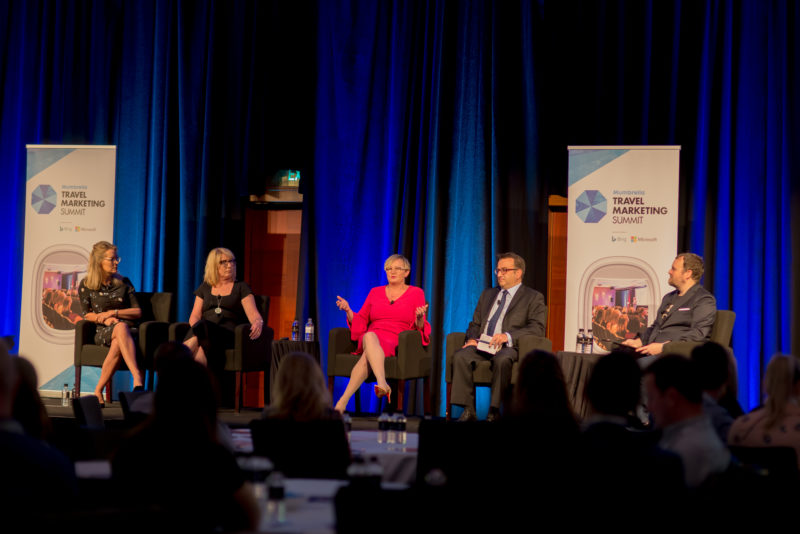 Mr. Colin Marson, Co-CEO, YouGov Asia Pacific, will join the Panel Session at the event, and share his insights on "The Power of Branding". YouGov, as the leading global market research firm, will unveil the findings of newly-commissioned research exploring the trust and loyalty towards Australia's travel brands, while also providing a snapshot of its rolling analysis of the health of the sector's major players.
In the session, YouGov will also join a panel of chief marketers from FutureBrand, Davidson Communications and Trafalgar, to discuss the key drivers to building strong brands. The session will also feature a panel discussion exploring the power of branding and examining how brands can win the trust and loyalty of consumers.
Event details:
Event: Mumbrella Travel Marketing Summit 2017
Date: 5 April 2017
Venue: Four Seasons Hotel Sydney, Australia
Event Website: https://mumbrella.com.au/travel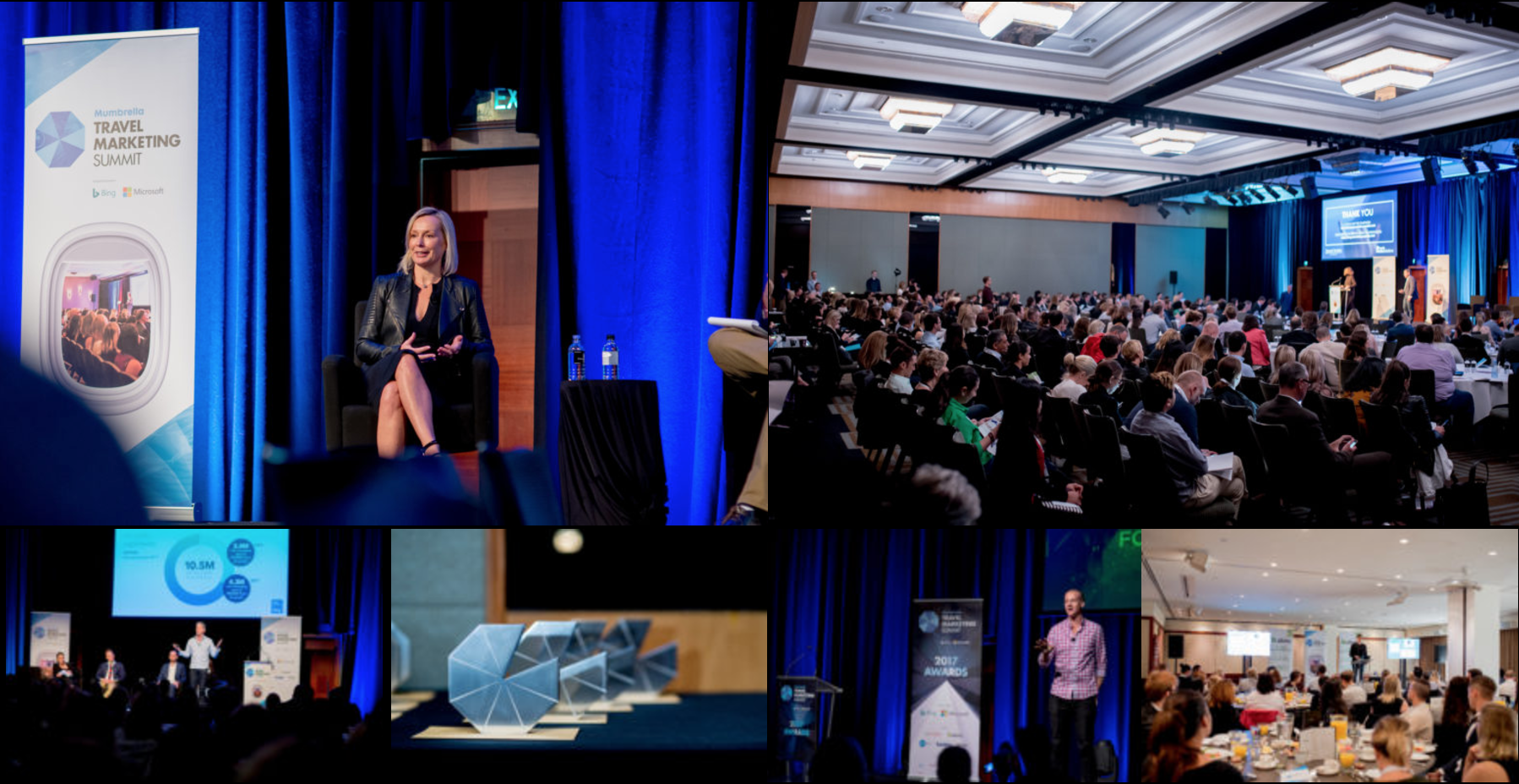 Organized by: