The Asia Digital Leadership Summit is the newly refined version of the Digital Summits (Brand, Agency, Content). It will bring together many of the brightest minds in the industry within Brands, Agencies, Media, Platforms and Solution Providers. The focus for this exclusive Summit will be 'Redefining Asia's Digital Future' with key strategic elements surrounding Insights, Ideas and Innovation.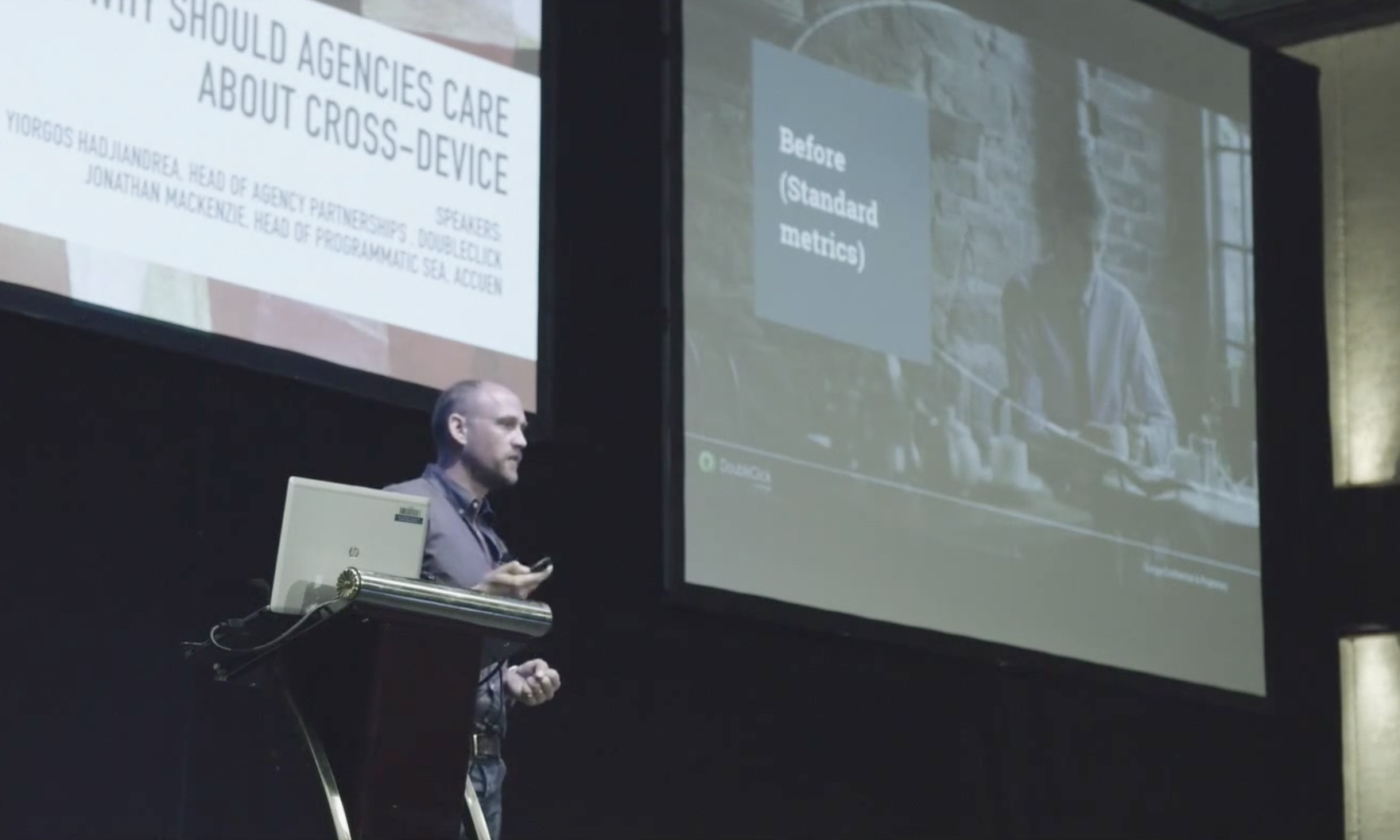 The incredible insights and experience the 220 delegates will be able to share over the three days will be invaluable. These will come in many formats, from Presentations, Roundtable Discussion groups, the Think-Tanks, discussions over lunch and even that late night insight at the bar.
With 220 amazing minds, you can only expect some extremely valuable ideas. There is nowhere else you will have such a concentration group of like-minded individuals.
The Summit brings you some of the new innovations, some of these will be from well-known global suppliers that are continually developing and mastering their craft as well as new businesses that need your airtime.
Event details:
Event: Asia Digital Leadership Summit 2017
Date: 1-4 Nov 2017
Venue: Phuket, Thailand
Event website: http://www.asia-dls.com/
Speaker: Stephen Tracy, Head of Singapore, YouGov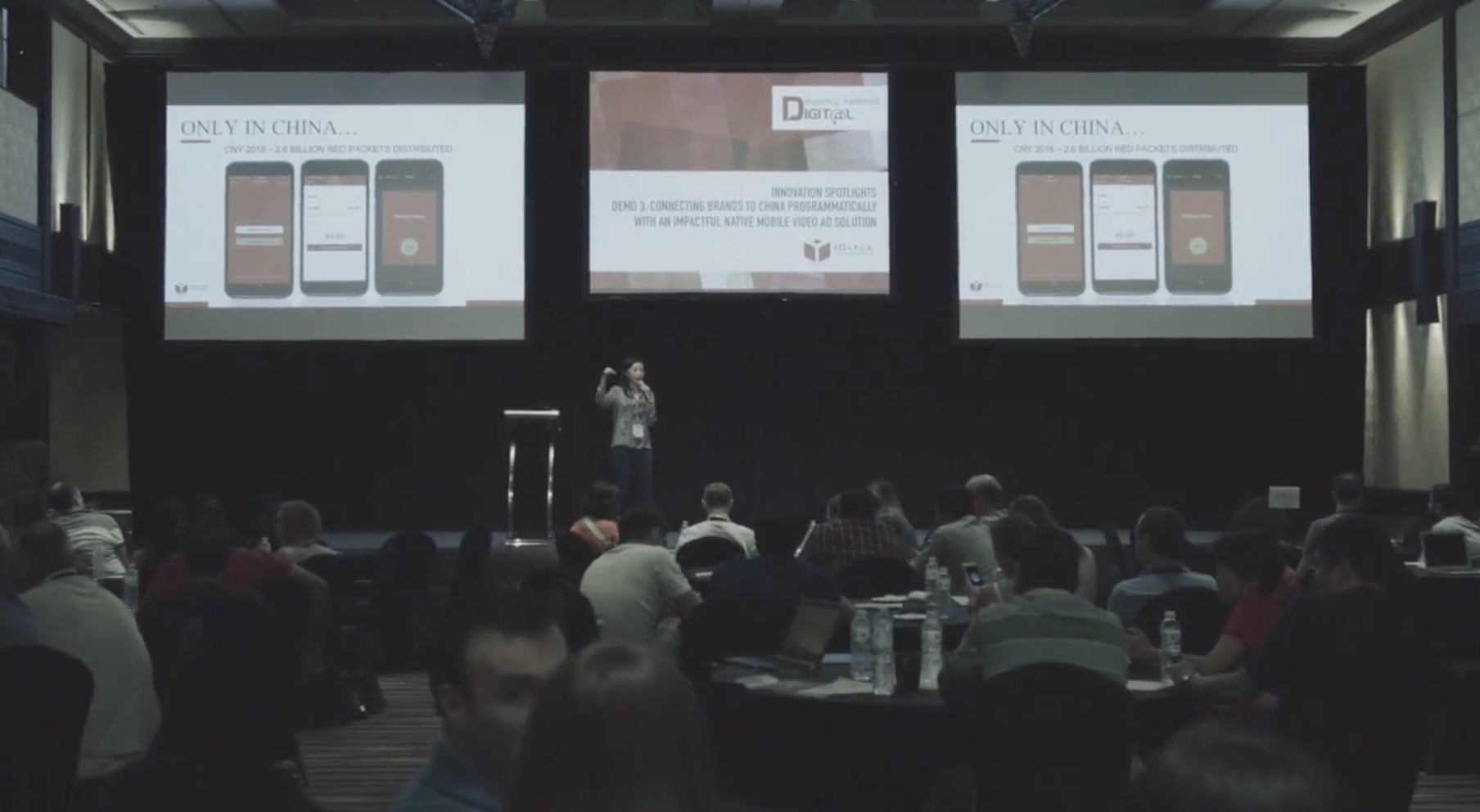 ​Organized by:

Partners: