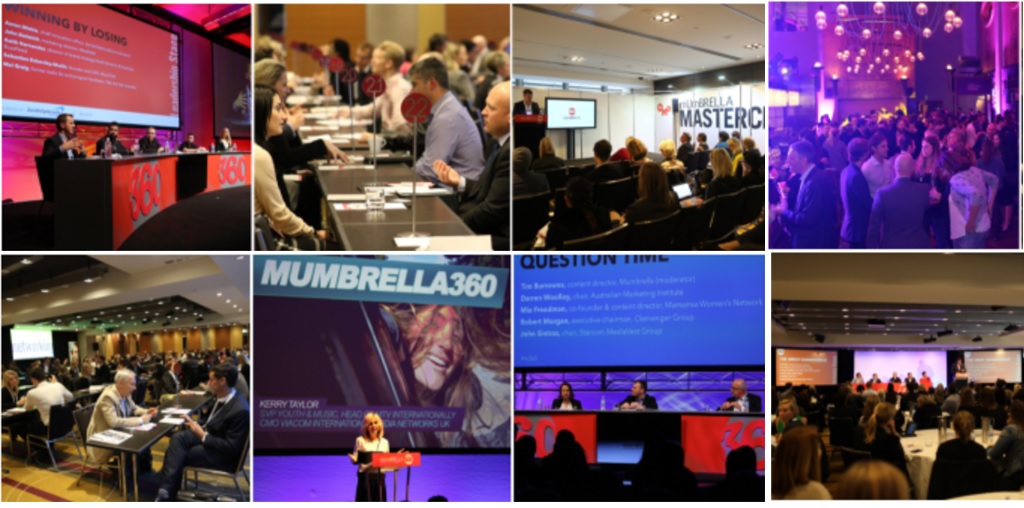 Mumbrella is a discussion of everything under Australia's media and marketing umbrella and Mumbrella360 is a national conference organized by Mumbrella. The conference is designed for those in the business of media, marketing and entertainment and provides learning and understanding around today's media. The event will be held on the 7 - 9 June 2016, at the Hilton Hotel Sydney, 488 George Street, Sydney, Australia NSW 2000.
This year, Mumbrella360 has announced a new initiative to the program - a series of 28 off-the-record industry roundtables. The intimate roundtable conversations will take place in the Mumbrella360 delegate lounge and will be hosted by conference presenters, Mumbrella editorial staff and other senior industry executives. The sessions are designed for those interested in a particular topic to swap notes with their peers or who want to get time with key conference speakers in a more private environment.
YouGov, as the global leading market research firm, will also be hosting a roundtable at Mumbrella 360 this year. Country Head of YouGov Australia, Sej Patel, will share insights from the latest market research in Australia and who are the influencers in Australia under YouGov Influencer Index.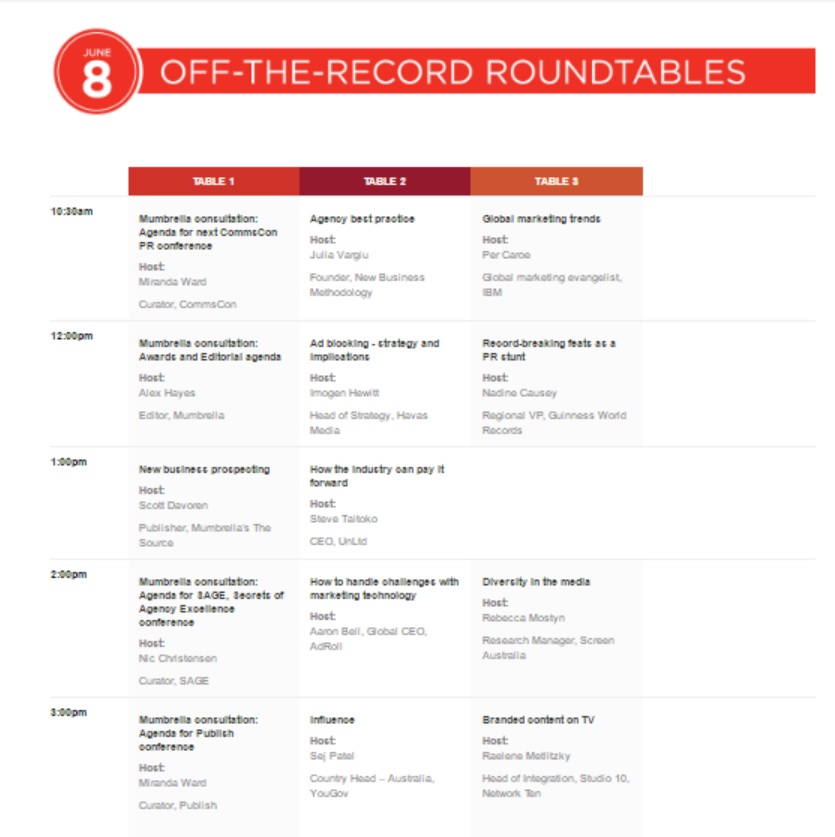 Organized by: