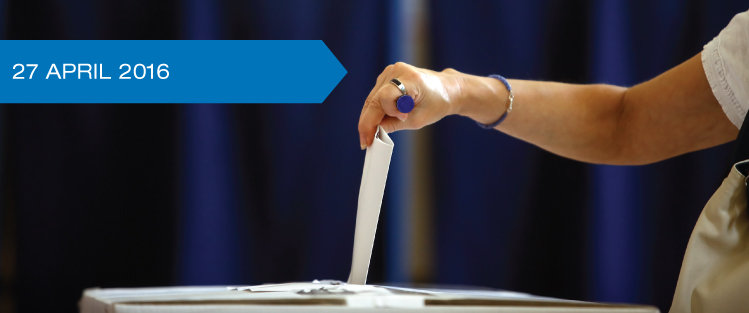 YouGov partners with the British Chamber of Commerce in Singapore and organizes a seminar to share insights on the two most important political contests to affect the future of commerce.
Based on YouGov's latest research findings on Brexit and US Presidential Elections, the speakers will address these topics:
Brexit: Looking to stay / go: What do we know about the different voter camps?
How do Britons view their relationship with Europe?
What are the implications of Brexit for Asia Pacific?
Data & the US Presidential Elections - What it's telling us about the US and the future of analytics?
What do we know about US voters that we didn't before?
Can we determine how votes "against political system" are likely to impact the outcome?
What do voters really think about the candidates on offer?
YouGov's Global CEO and Founder, Stephan Shakespeare, and YouGov's Chief Scientist, Doug Rivers, will provide the audience a deeper view of voters that also helped them understand the changing market conditions that will shape our economic future.