YouGov Omnibus reveals things you may not know about Hong Kong people...
---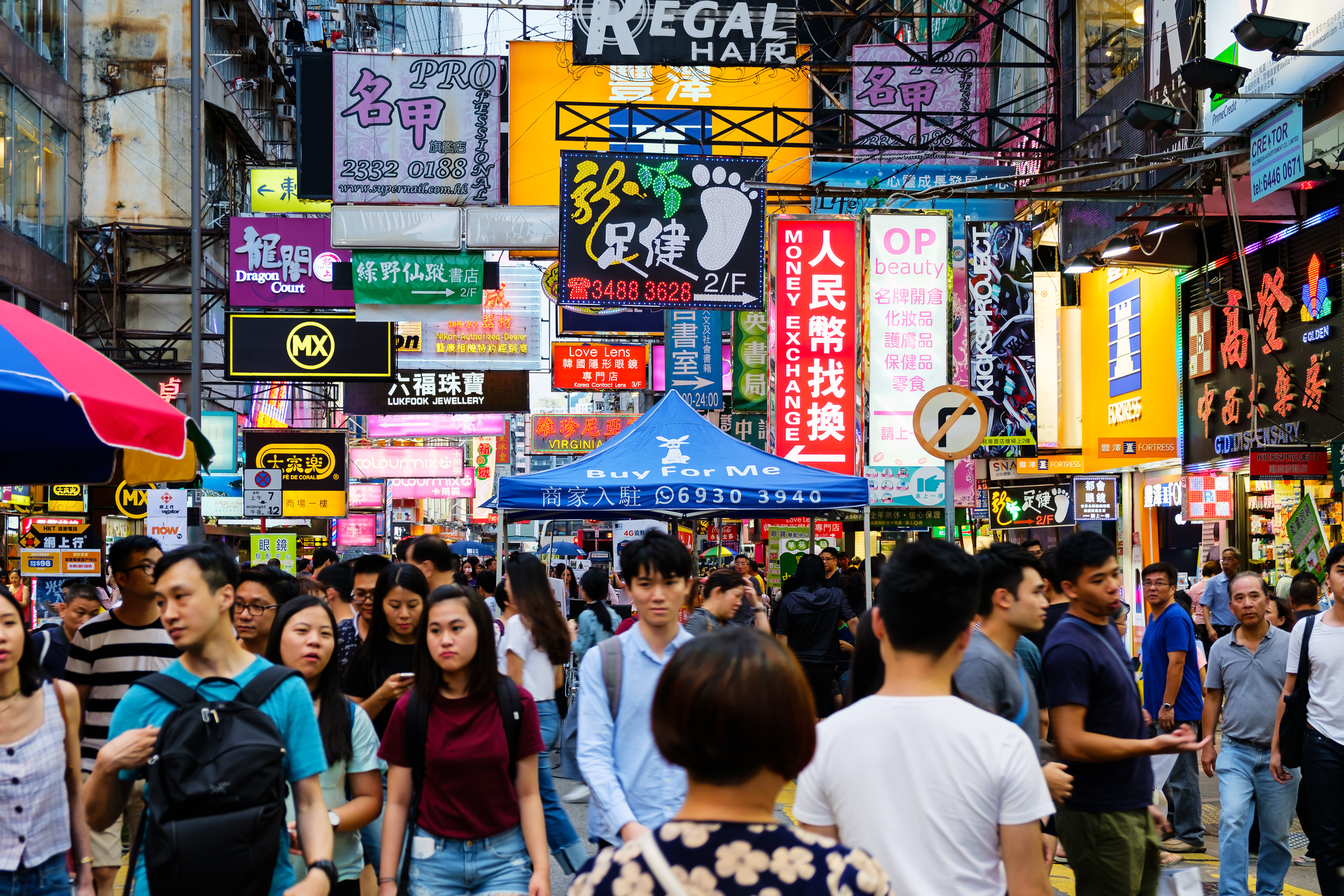 Born in Hong Kong or not, having lived in the city for some time, do you think you understand the consumer behaviours and the market perception among Hong Kong people? Latest research from YouGov Omnibus tells you things that you may not know about the Hong Kong consumers!
Comparing to the new banknote design, over half of the Hong Kong respondents like the current design more. Out of the 5 new banknote designs, "Hong Kong as the international financial center" is the most favourable among Hong Kong people. On the other hand, 2 in 5 Hong Kong people have used internet dating before. And 2 in 3 Hong Kong people believe robots will take jobs away from many of us. 
YouGov, an international data and analytics group, investigates the consumer behaviours in Hong Kong and their perceptions across different general affairs including:
The issue of new banknotes
The use of online dating apps
Feeling towards artificial intelligence
Download a FREE infographic which summaries the findings from YouGov's latest survey about Hong Kong people by filling in the below form! 
About YouGov Omnibus
YouGov Omnibus provides simple, timely and cost-effective consumer market research solutions that can help you to make smarter and informed decision on your marketing spend.  
What can I use it for?
Stuck for something to say in a press release? Use up-to-date statistics to create buzz around your brand!
Not sure how someone will react to your new product or message? Test the market before it's released!
Pitching for new business? Stand out from the competition by showing you've done your homework!
Why should I use YouGov?
Turn around market research in days rather than months
Pay only for the questions you need, not for the whole survey set up
Lean on YouGov's skilled team of researchers to take the time and hassle out of research
Easily see and play with your data on our interactive data manipulation tool
CONTACT US NOW at info.ap@yougov.com and let us know your research requirements!
Photo source: Getty Image